OUR FIGHT AGAINST WASTE
Fashion has clearly become disposable. As a result, we generate more and more waste. A family in the western world throws away an average of 30 kg of clothing each year. Only 15% is recycled or donated, and the rest goes directly to the landfill or is incinerated. The equivalent of 1 garbage truck of fashion items is wasted every second and 5.2% of our landfills are textiles!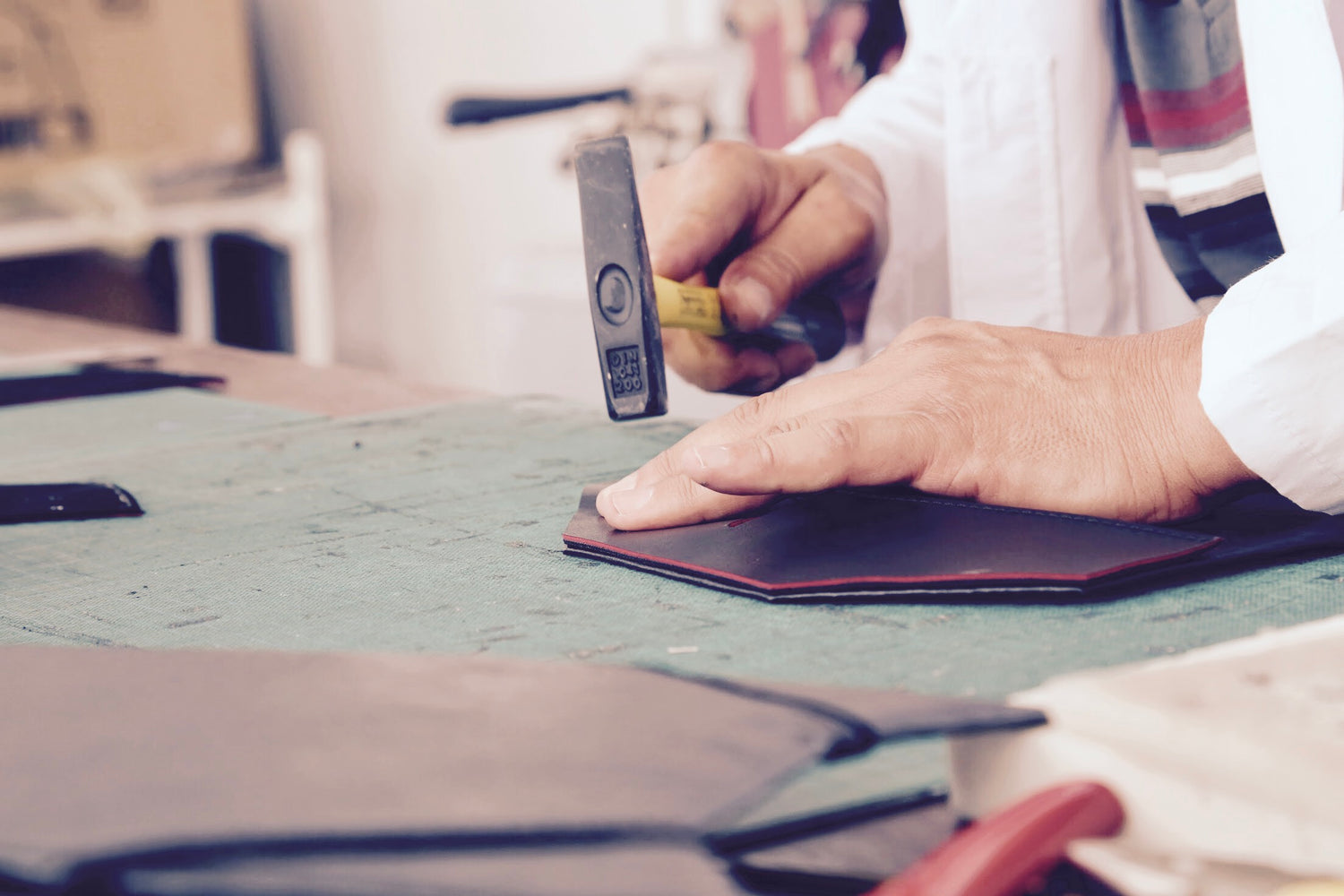 DESIGN • WEAR • REPAIR • RECYCLE
In order to extend the lifetime of our bags and reduce waste we have a lifetime guarantee and a repair service. The same craftsman that made your bag will repair your bag. We make bags for life, but if you are ready for a change we offer: L&E 2nd Life programme and Market Place where your pre-loved L&E can find a new owner. To further reduce waste we use and reuse zero plastic packaging that's 100% compostable or recyclable.
Our journey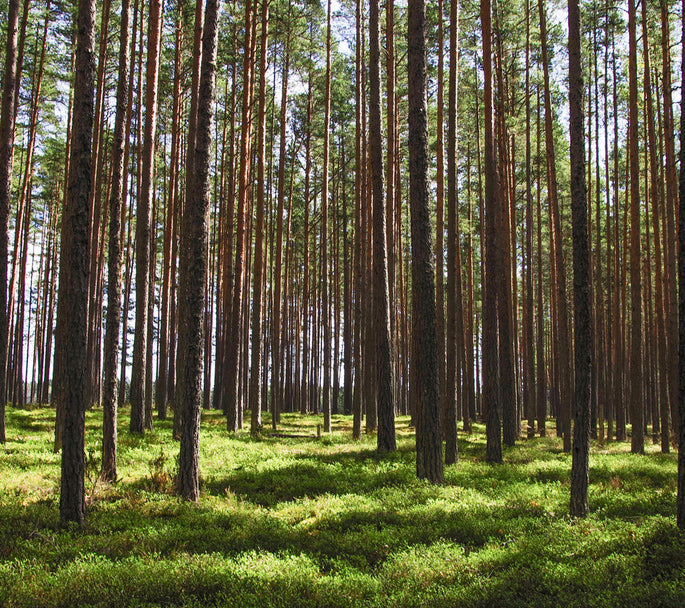 CRUELTY FREE, RECYCLED AND UPCYCLED
We exclusively use recycled or up-cycled materials. Our suppliers produce with the utmost respect for the planet: proper waste management disposal systems - recycled water- specialised air filters - solar powered energy.

By using cruelty free alternatives we reduce our impact on average by: 70% less water 60% less CO2 and 80% less PO4.
Our materials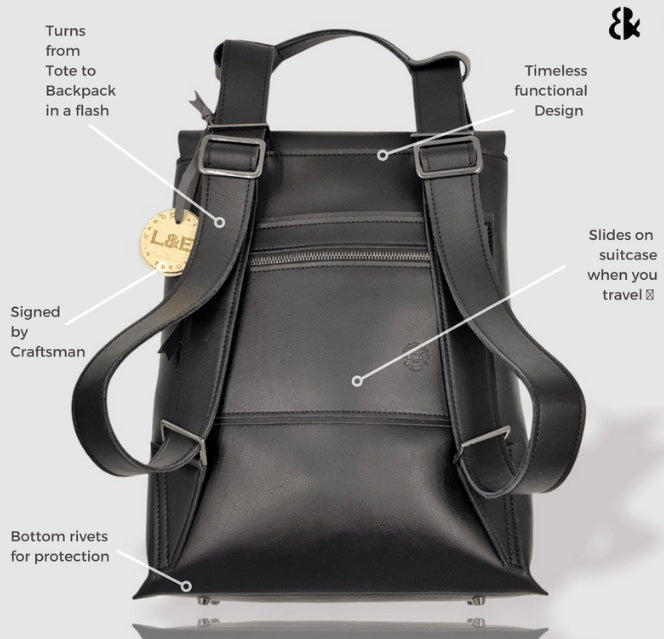 TIMELESS FUNCTIONAL DESIGN
By making timeless handbags and colours, we make sure you can wear your L&E's through the years and seasons.
The versatile ADD-A-BAG system makes sure your bags multitask so you don't need multiple bags to cover different needs.

We don't produce or design unless it's needed or adds something to the collection. Every piece is designed with restoring and recycling in mind.
Versatile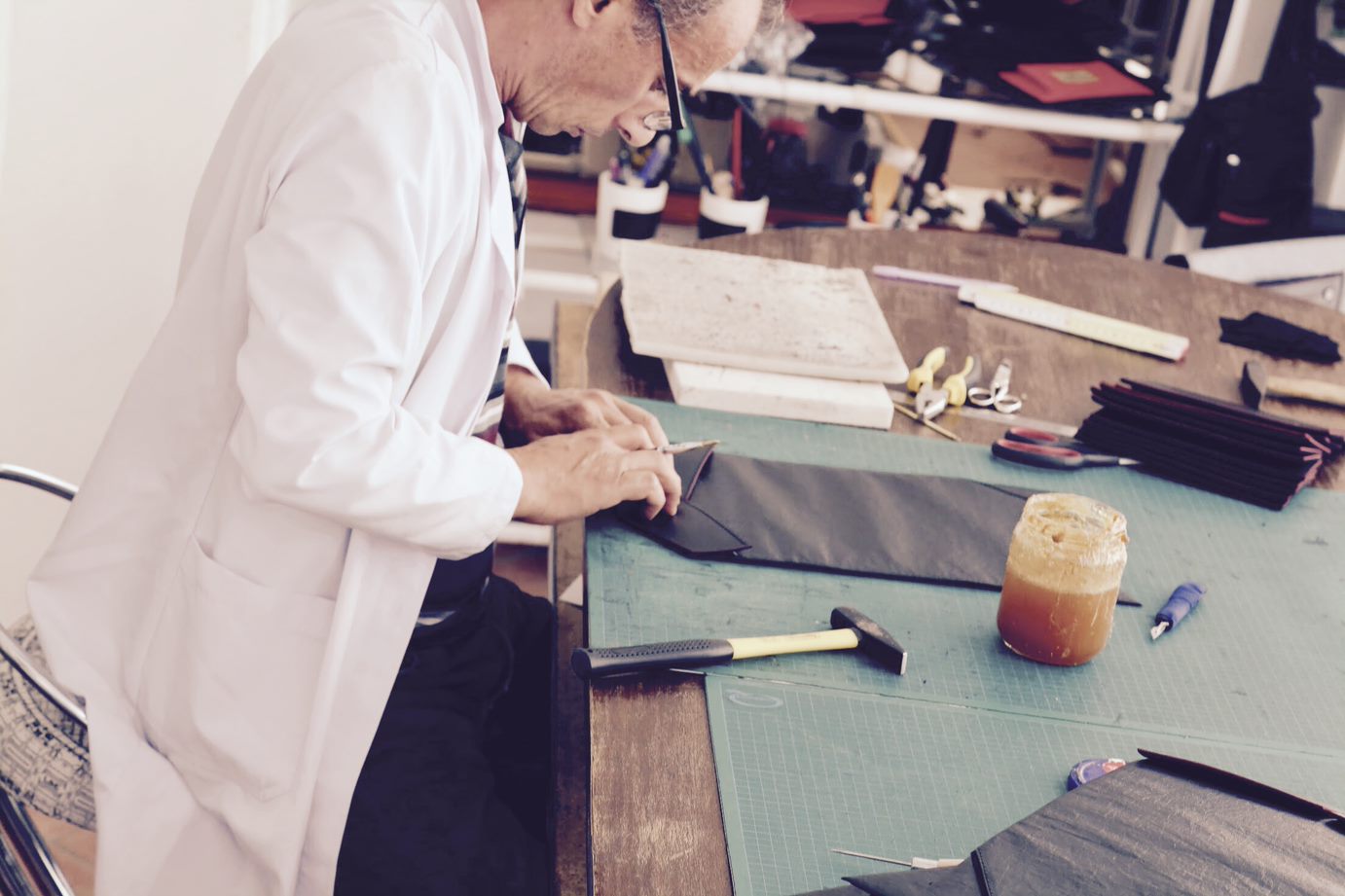 PRESERVING THE ART OF CRAFTING
We make everything in our own studio in North Macedonia, creating the highest level of transparency by signing and numbering the bags.

With the help of the government of North Macedonia we created an apprenticeship programme, to put craftsmen back to work and train the new generation of craftsmen, preserving century's old know-how.
Craftsmen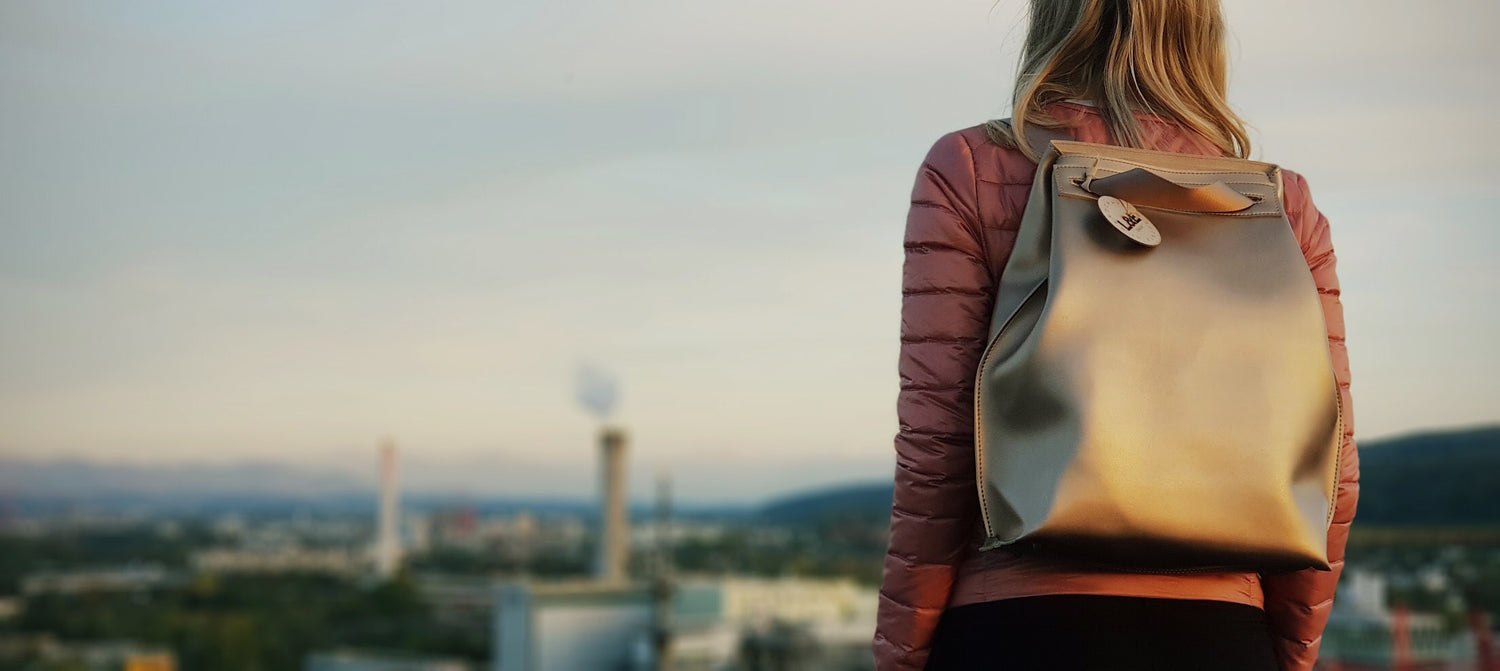 OUR CARBON FOOTPRINT
We've always been very mindful about keeping our CO2 emissions to a minimum, whether that's choosing to move materials and bags by collective transport or choosing only European suppliers.

Using Cruelty Free alternatives significantly reduces our CO2. We are constantly reevaluating and are committed to looking for new ways to further cut down our footprint.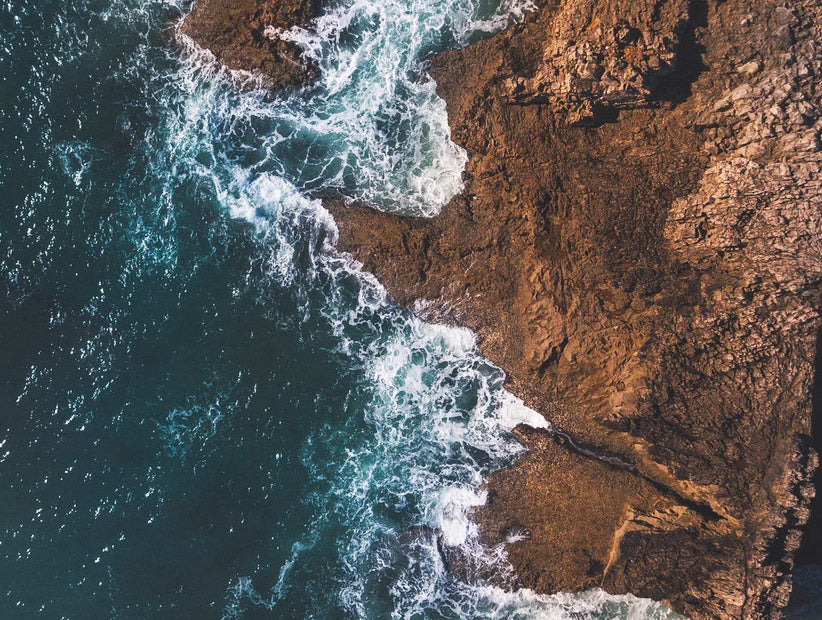 1% FOR THE PLANET MEMBER
We can do far more together than we can alone. And, saving our planet takes more than what one person, company or organization can do on its own.
So we joined forces to support planet saving specialists do what's needed and necessary for a better tomorrow: for us, our children and our children's children.
By buying an L&E you too join forces to support and protect our planet.
Together we can make a difference worthy of the name, if everyone does a little a lot can change.
Read more
IMPACT REPORT
We are pledging to monitor, disclose and improve our impact on the planet.
Having a written report every year helps us pinpoint areas of improvement and work towards a more sustainable future.
REPORT 2022